Offer valid on All Hair Patches & Hair Wigs | Flat 20% Off above 18K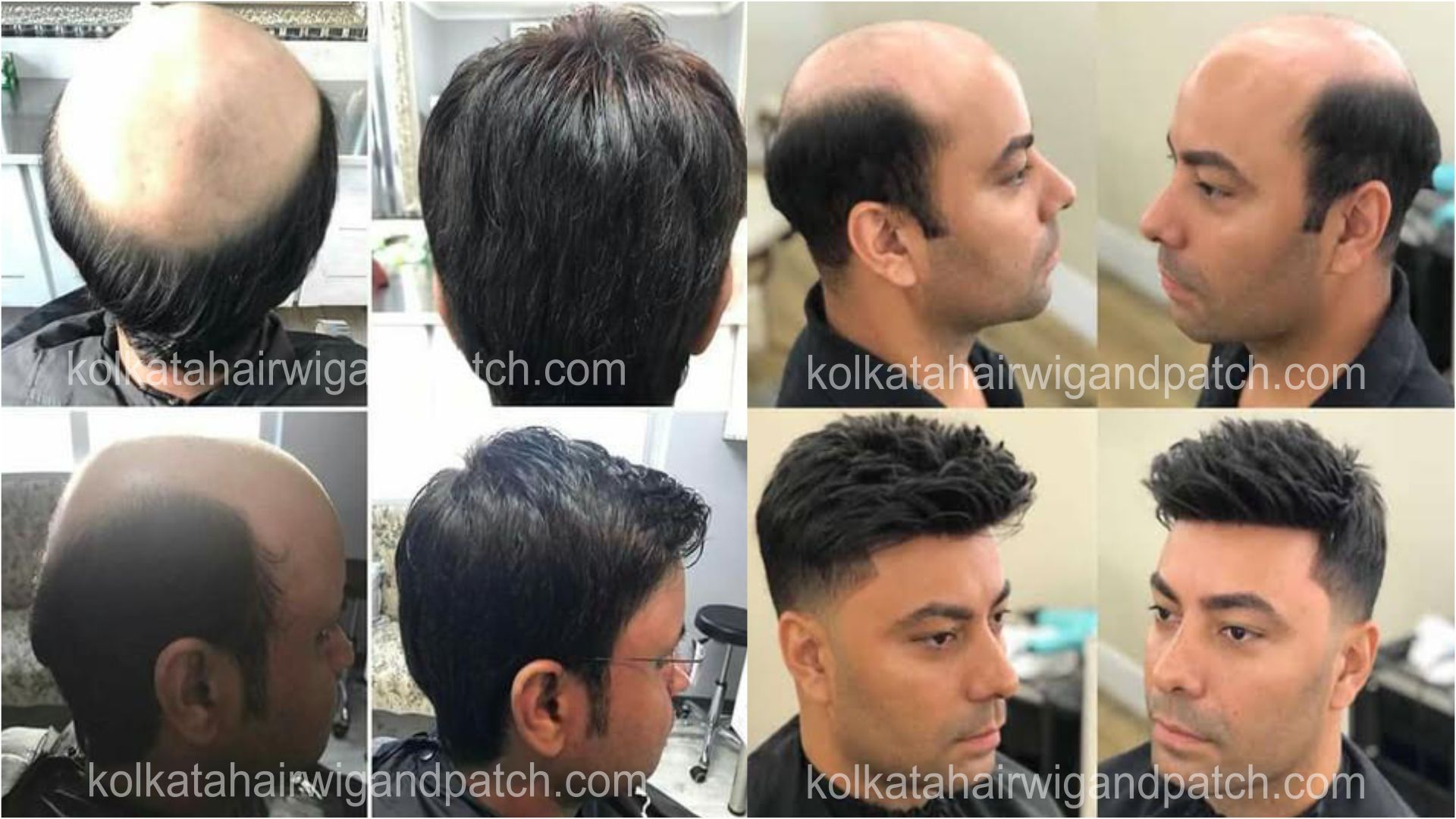 Best Quality Natural Hair Wigs & Patches at Affordable Rate in Kolkata, Howrah
Non-surgical Hair Replacement Center by Lotus Stylish
No Pain | No Medicine | No side-effects
Get new look in 60 Minutes
Why waste money on Painful Hair Transplant?
When in Just 60 min, you can get New look With Full Hair, completely Natural and easy to carry.
Benefits of Hair Patch and Wigs
Services : Hair Patch / Toupee | Hair Wig | Patch / Wig Servicing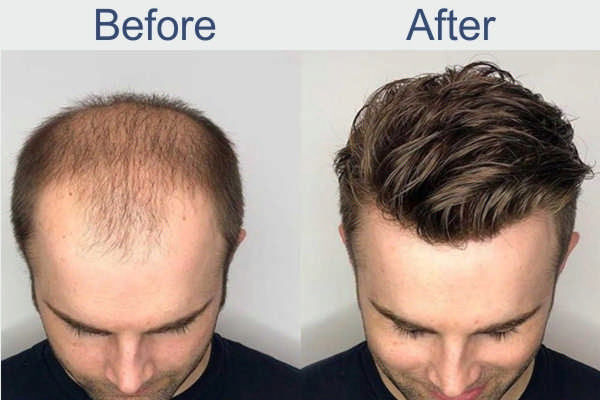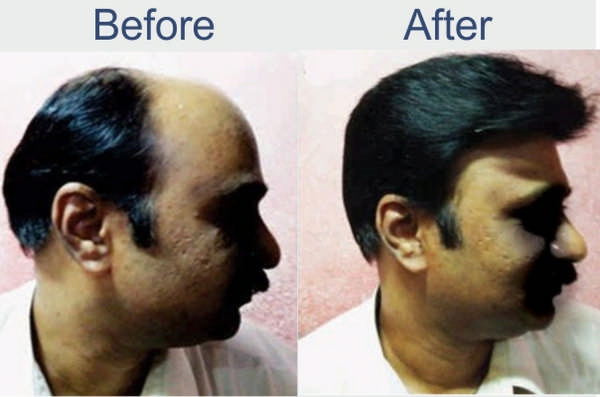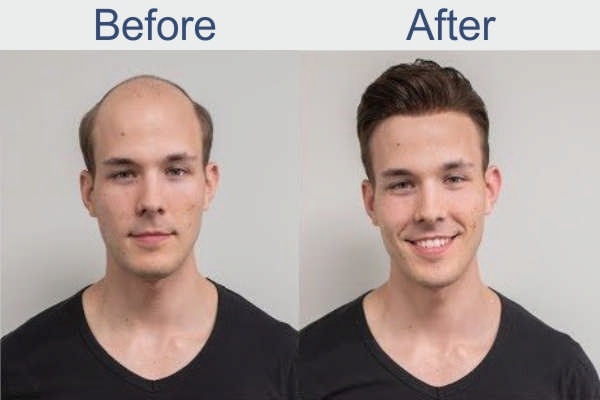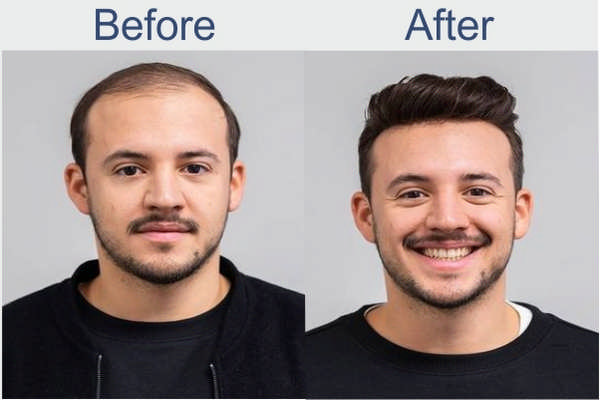 Hair Wig & Patch Services for Men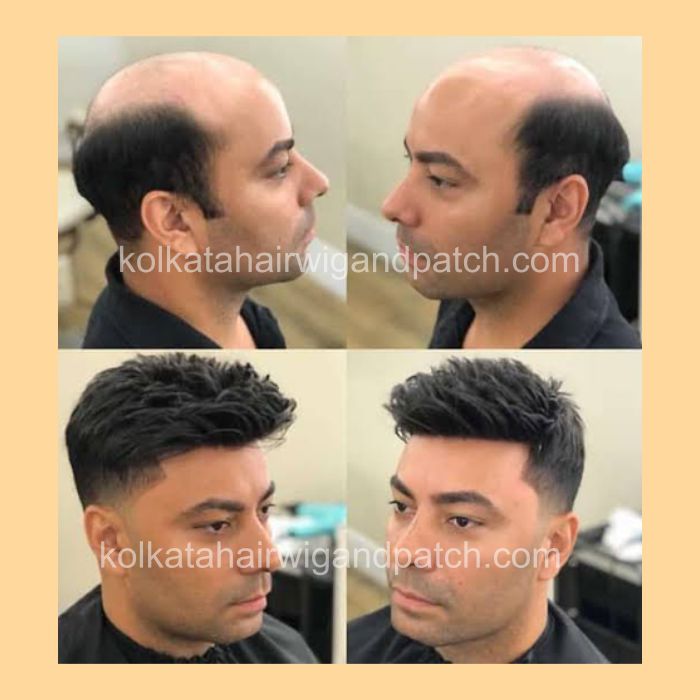 Cover the front or top bald spot with Natural Hair Patch or Toupee. Methods to fix the patch are : Bonding / Pasting / Glueing, Taping, Weaving, Clipping.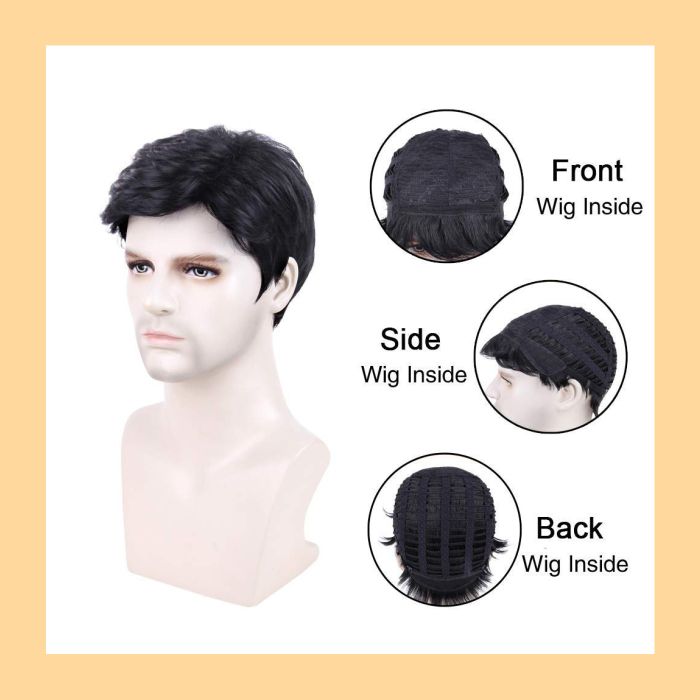 If man is complete bald (no or low hair on back side and above ear, along with no or low hair on top), Hair Patch cannot be used. A complete full wig is required in such case.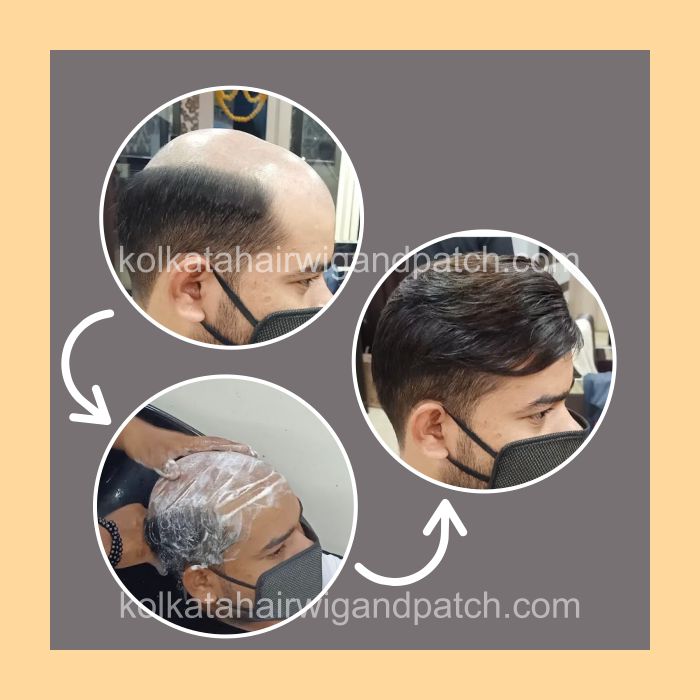 Hair Patch require regular servicing to maintain the look and sanitation. Servicing help prolong the life of patch as well. It's normally done every 30 to 45 days.
Hair Replacement Center Locations
Men Hair Replacement - Few of the Happy Customer Transformations